You may also like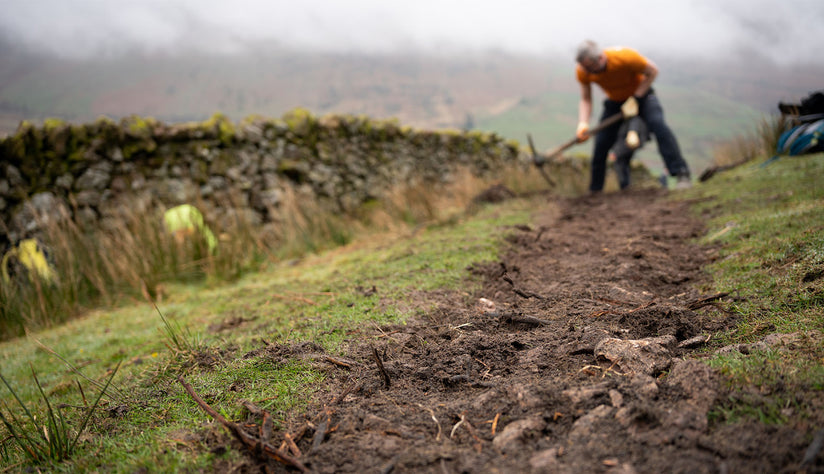 Wir verzichten auf Black Friday-Rabatte und spenden stattdessen unser Black Friday-Marketingbudget an Fix the Fells. Damit ändern wir unseren Kurs und helfen, den Lake District für zukünftige Generationen zu erhalten.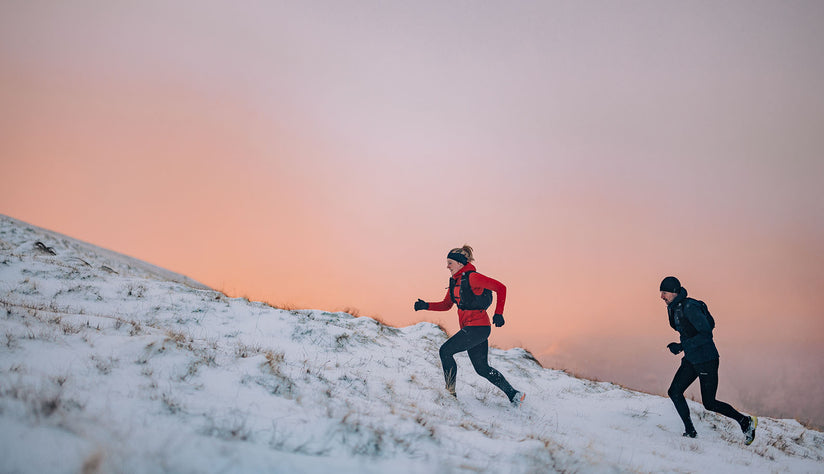 Seeking some much-needed motivation to get moving this season? Don't miss the Montane winter challenge inspired by our thirty years of progress campaign and complete 30km for 30 years of Montane.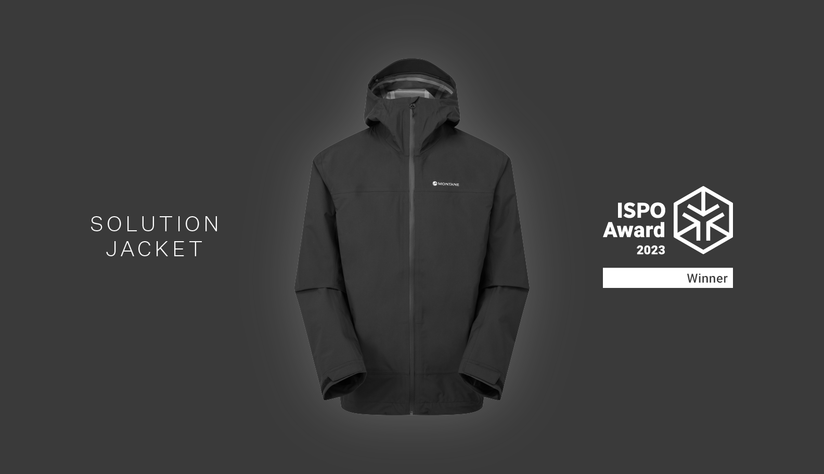 News! Die Montane 'Solution' Jacket wurde mit einem internationalen Innovationspreis ausgezeichnet.